SKINCARE LOUNGE by ORBIS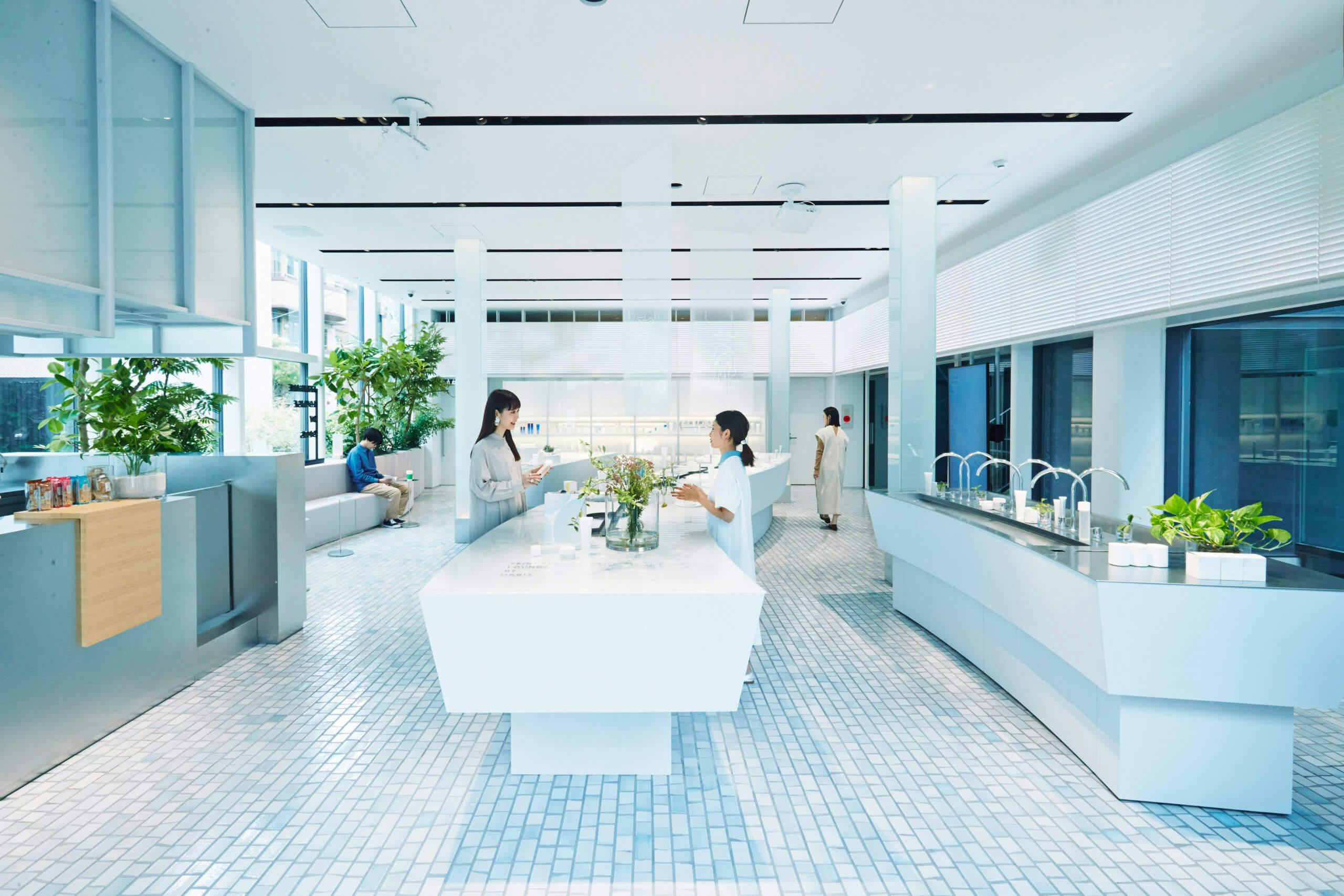 Participated in the design team that helped ORBIS, a Japanese DTC skincare and beauty brand founded in 1987, launch their 'SKINCARE LOUNGE BY ORBIS' flagship in Omotesando, Tokyo.
I did software development for some of the experiential content, such as the in-store digital signage, a web app for suggesting juices from the in-store juice bar to customers, and the ambient overhead video installation. Among others, used Node.js and related web toolkits, and Twin Motion.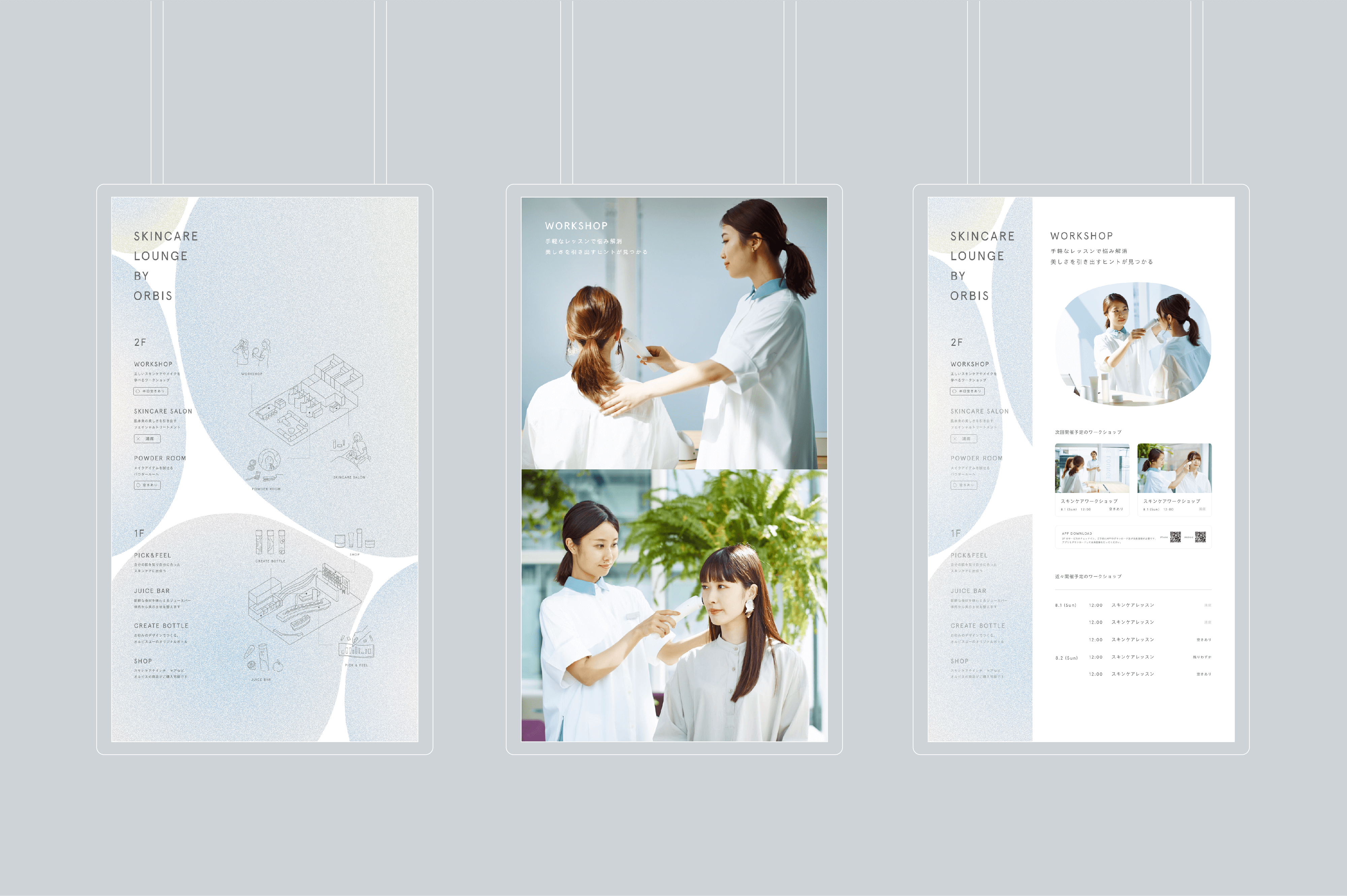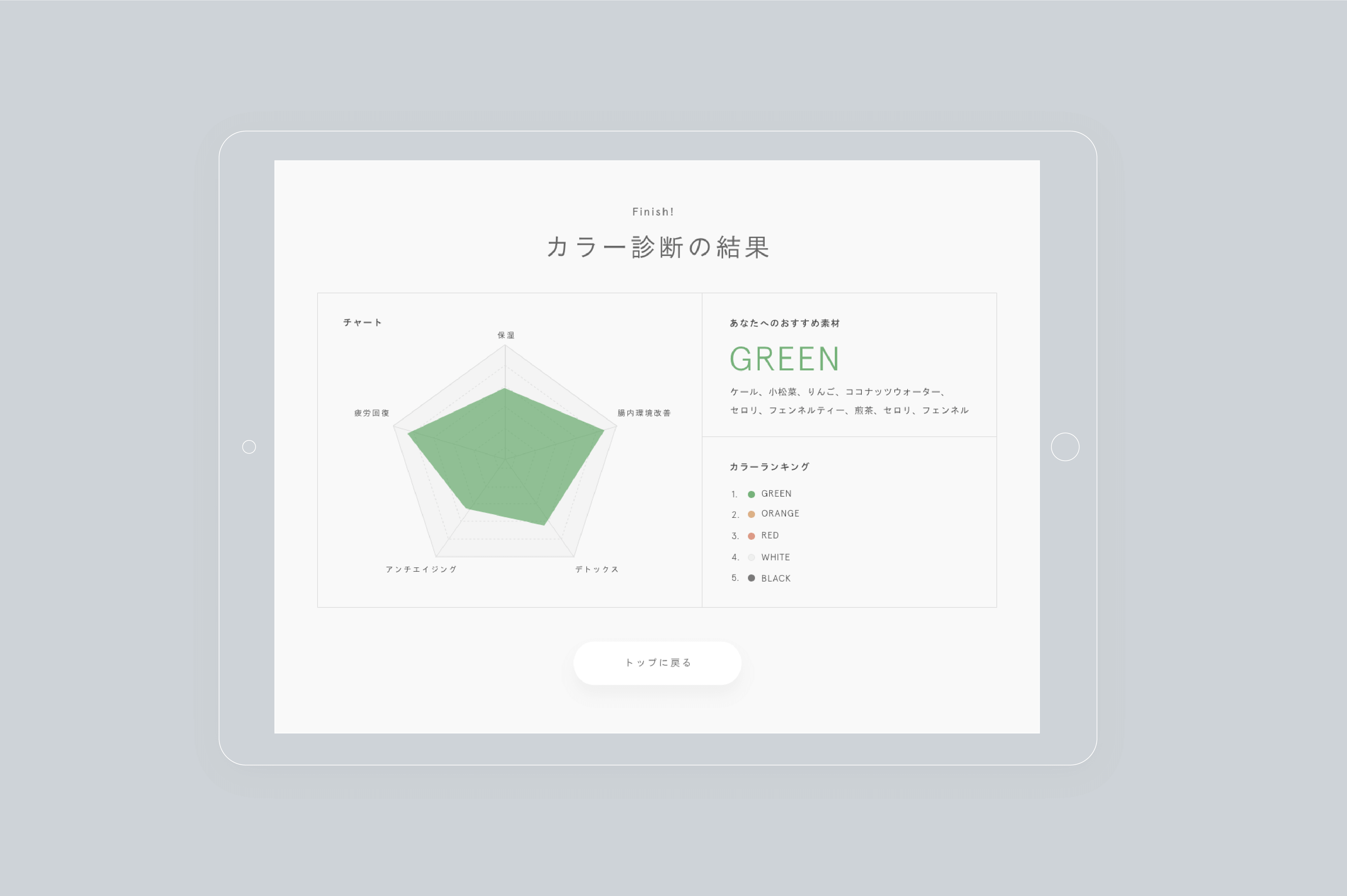 Company
Takram
Roles
Software development, 3D modeling